Contacting Beefree Support
BEE Pro becomes Beefree
We're still the same design suite you know and love, just with a new name. Our team is working hard to update our documentation, but you might still see some information or screenshots that are out of date.  
This article applies to all plans.
Access to Beefree support depends on which plan you're using. If you're experiencing issues with the platform, a good place to start is checking our Beefree status page. We document known ongoing problems with the platform on the status page. 
But what if you're experiencing an issue specific to your account? Let's take a look at your options.
You will easily find your support options in the Resource Center (the big question mark at the bottom right) by logging in to your account. Support options will vary based on the Beefree plan you are subscribed to.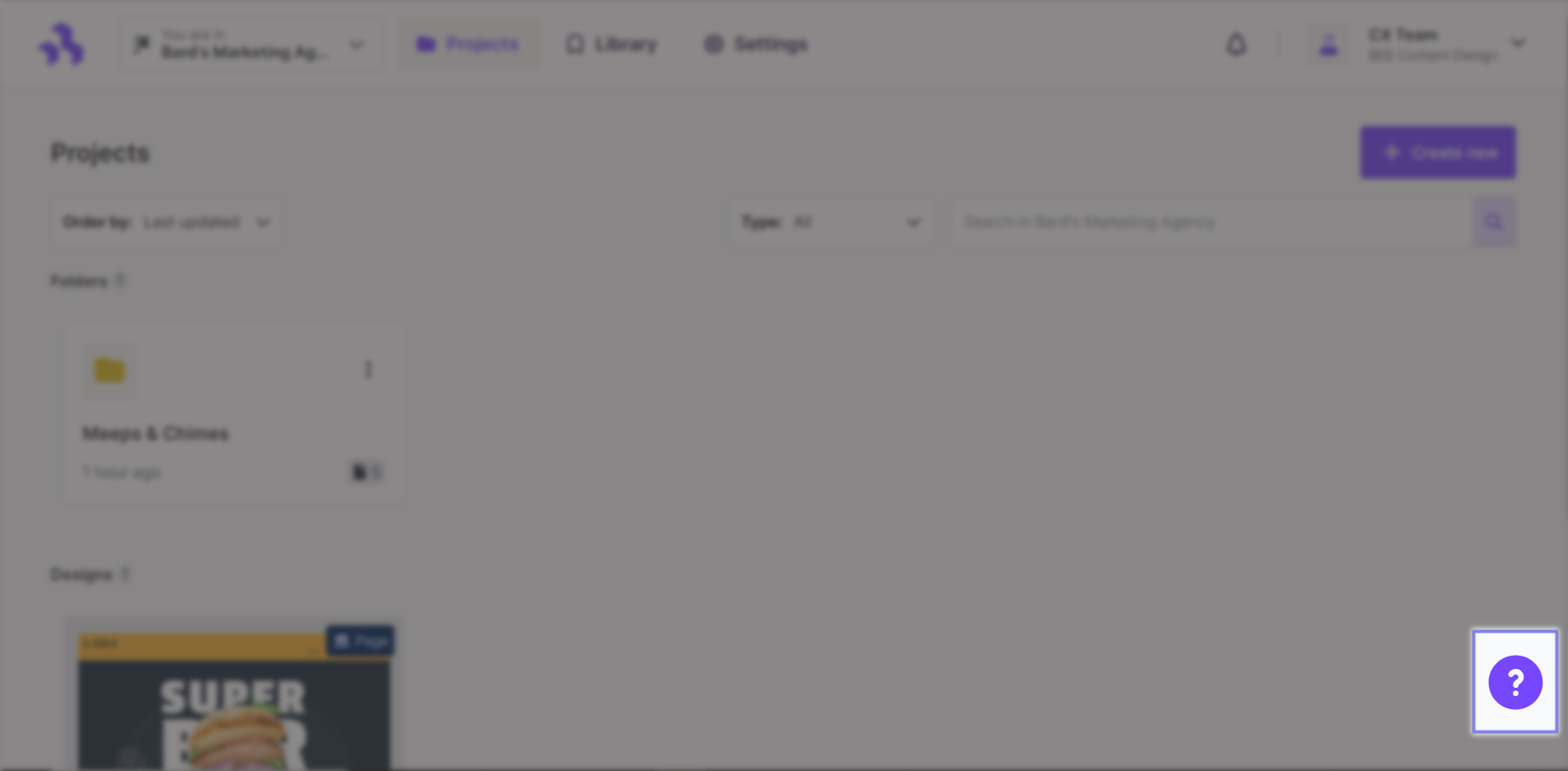 The Free Plan
If you're using our Free plan, you do not have direct access to Beefree support. Instead, we've created a community forum for our free users. This is a great place to post the questions you can't find answers for in the Help Center. You will be able to access the community forum and other self-service options from the Resource Center.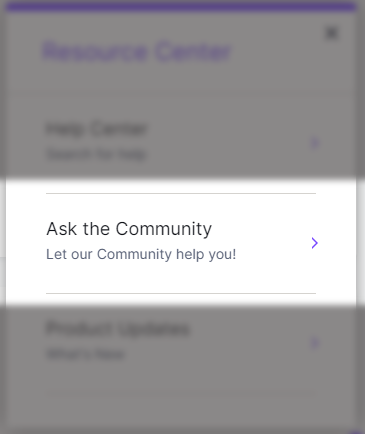 Beefree Team and Beefree Enterprise
Team and Enterprise subscribers have direct access to our support team. You can open a support ticket using the widget in your Beefree account. Please note that the widget for paid accounts is the only way to open a support ticket. Legacy (Agency) subscribers have access to this as well.
Use Technical Support > Create New ticket in the web widget to open a new browser window. We will do our best to support any issue within our scope of intervention. You will also find other resources and product announcements in the Resource Center.