BEE Pro - Fall 2020 plan changes
Keep in mind that this documentation may be out of date. Our past updates remain available in our help center as a historical record. We've come a long way since 2014!
In the last quarter of 2020 we added some exciting new features to BEE Pro and introduced changes to make room for them. The changes mentioned below took effect starting November 4, 2020.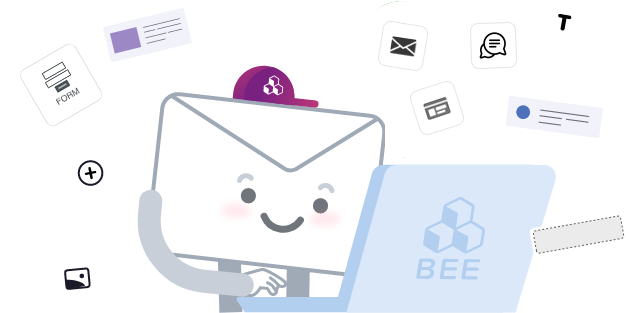 BEE Pro continues to get better
More templates, more editing tools, more design flexibility
The template catalog now features over 700 templates, we recently shipped the handy Hide row on Mobile/desktop feature and Mobile design mode, delivered substantial performance improvements, and will soon introduce much more flexible Column management in the editor.
Landing pages
In addition, now you can create your Landing page with BEE Pro, so you can work on both aspects of a digital campaign: emails & landing pages.
The landing page feature is currently in BETA, stay tuned for more information!
Built-in commenting for Team & Agency plans
The Team & Agency plans are all about working together: we created new ways of interacting, directly while designing emails and landing pages. BEE Pro gives you the chance to commenting and co-edit directly inside the drag-n-drop editor.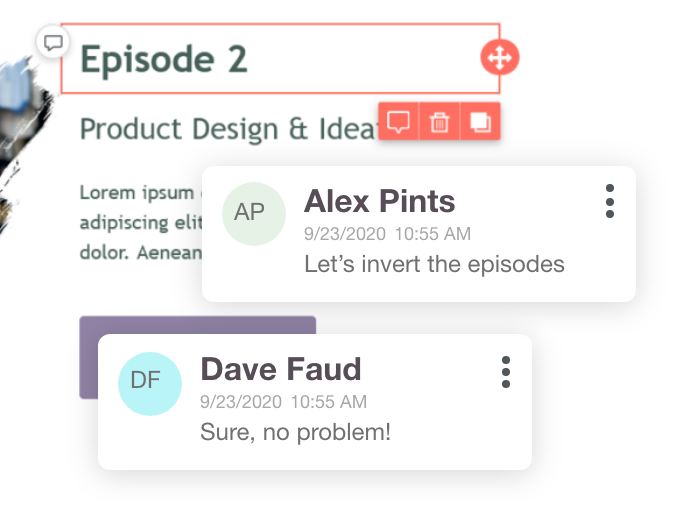 Cheaper additional users
Many of BEE Pro's advanced features are about teamwork: user roles & permissions, editing controls, brand assignments, commenting, etc. We've therefore decided to reduce the price of additional users to a flat $15 on Team (-29%) and $30 on Agency (-22%).
5x more image delivery traffic
We've increased 5x the amount of image delivery traffic included in each plan, so you have one less thing to worry about. After this change, less than 0.4% of BEE Pro users will pay any hosted image delivery fees (what are hosted images?).
FREELANCER: from 10GB to 50GB
TEAM: from 50GB to 250GB
AGENCY: from 100GB to 500GB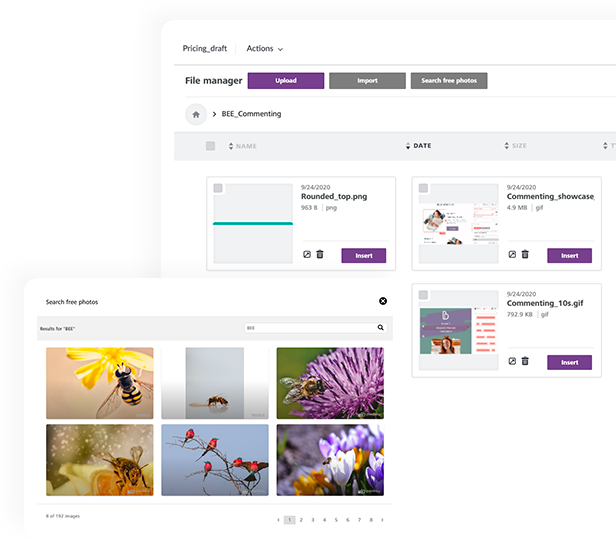 Changes in subscription fees ⤵
As part of the changes mentioned above - starting on November 4, 2020 - BEE Pro subscription fees changed as follows, with the same 2 months free when paying yearly. This information was first made available on October 2, 2020, in compliance with the 30-day notice of subscription changes indicated in the BEE Pro Terms of Use.
Remember: these changes took effect starting on November 4, 2020.
Specifically:
New subscriptions: the changes took effect on Nov 4.
Changes to an existing subscription: plan changes, the addition of a new user, etc. had the new subscription fees from Nov 4.
Renewal of an existing subscription: existing subscriptions will renew at the new prices starting on Nov 11. This is to ensure that everything is working properly.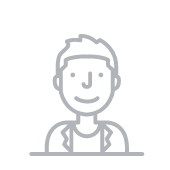 FREELANCER
No price change, pricing remains $15/month or $150/year.
Included traffic for hosted images increases 5 times, from 10GB to 50GB per month. Additional users are no longer supported. If you have additional users, we will ask you to upgrade to TEAM. See frequently asked questions about these changes.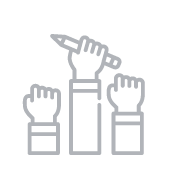 TEAM
Price increases from $25/month to $30/month ($300/year)
There is a $5 increase, but Team now includes one additional user, 5x times the amount of image delivery traffic (250GB), and the new Commenting feature mentioned above. With regard to the additional user now included in the plan, we have received overwhelming feedback from you that it was royally confusing to move to "Team", and then not find any team there. Now you immediately have an additional seat that you can assign to a user. See frequently asked questions about these changes.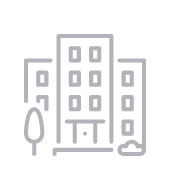 AGENCY
Price increases from $45/month to $120/month ($1200/year)
Somewhat of a jump here, but Agency now includes 3 additional users, 5x times the amount of image delivery traffic (500GB), Commenting, and even more advanced teamwork features coming very soon. This BEE Pro plan is very much about collaborating, controlling access for different people to different things, and managing brands/clients/business units/product lines/... with different assets, default styles etc. The changes we are making very much go in that direction. We also decide to retire Single Brand Users, since they were very rarely adopted. See frequently asked questions about these changes.
How will your subscription be impacted?
Start with these frequently asked questions.