Saving your designs in BEE Pro
This article applies to both builders in the Free and Team BEE Pro plans.
If you are using an Enterprise account, please refer to Co-editing.
When you start designing, you'll see the following in the upper right-hand corner of the screen.

As you start making changes to your design, this changes to reflect that you are actively editing.

Once the builder recognizes that you've stopped making your changes, you'll see the ribbon change once more. 
This allows you to have a visual representation of whether or not the progress you have made is saved. To leave the builder, you need to use the Exit link to the right of the save button. 
In the event of a network interruption, you will receive an error message. This prevents you from editing the design until the connection issue is resolved. This is a precautionary measure intended to prevent you from losing progress.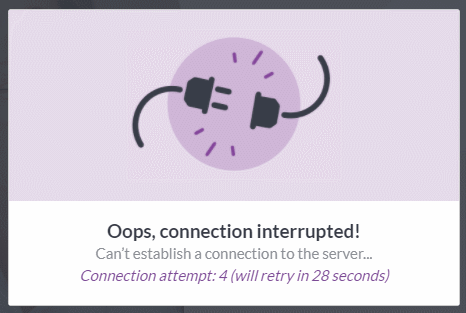 If you have any questions, feel free to contact us.