How to use Zapier with Beefree
BEE Pro becomes Beefree
We're still the same design suite you know and love, just with a new name. Our team is working hard to update our documentation, but you might still see some information or screenshots that are out of date.
This article applies to the Email builder in all plans.
Creating an Email in Another Application Through Zapier
Zapier is a clever tool that connects applications. It allows you to easily make two or more applications talk to each other and automatically perform certain tasks.
Among other things, it can also help you take an email you designed in Beefree, and pass it to another application.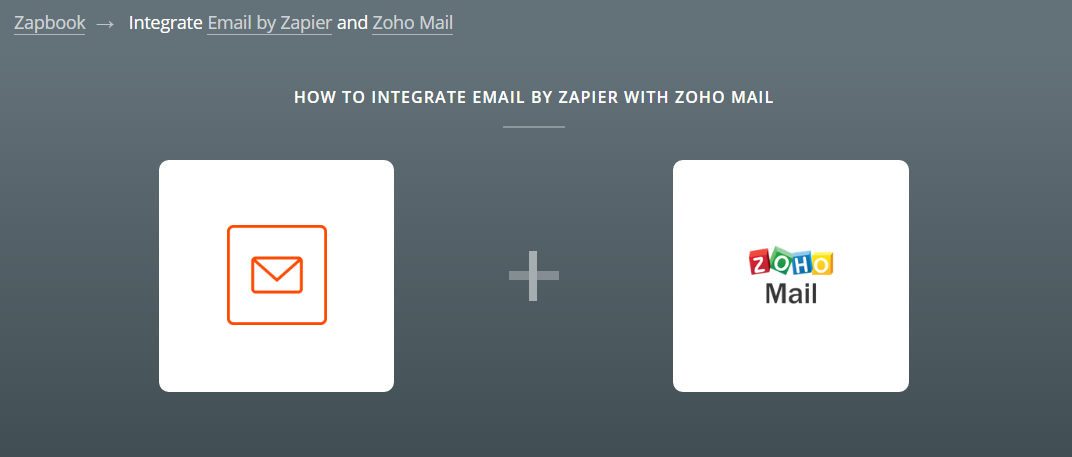 Here is how this works:
Create a Zapier account, if you don't already have one
Create a "zap" where the first application in the zap is "Email by Zapier" and the second application is the app that you want to save the email to.
"Email by Zapier" will generate a special email address for you.
Use that special email address in the Send a test email feature in your Beefree account to send your email to Zapier.
When you send your email to that email address, Zapier will take it and pass it to the receiving application.
To which applications can you export an email created with Beefree? Many of them. The list includes...
If you have any questions, feel free to contact us.