About Agency
The Agency plan adds a number of features to the Team plan in BEE Pro (see BEE Pro plans and pricing).
Support for Multiple Brands
Designing an email promotion for a client or transactional emails for your e-commerce business unit? Assign Projects to Brands to better manage your email creation workflow. You can also separately connect each brand/client to their own Mailchimp, HubSpot, SendGrid, etc. account to easily export emails when they are ready.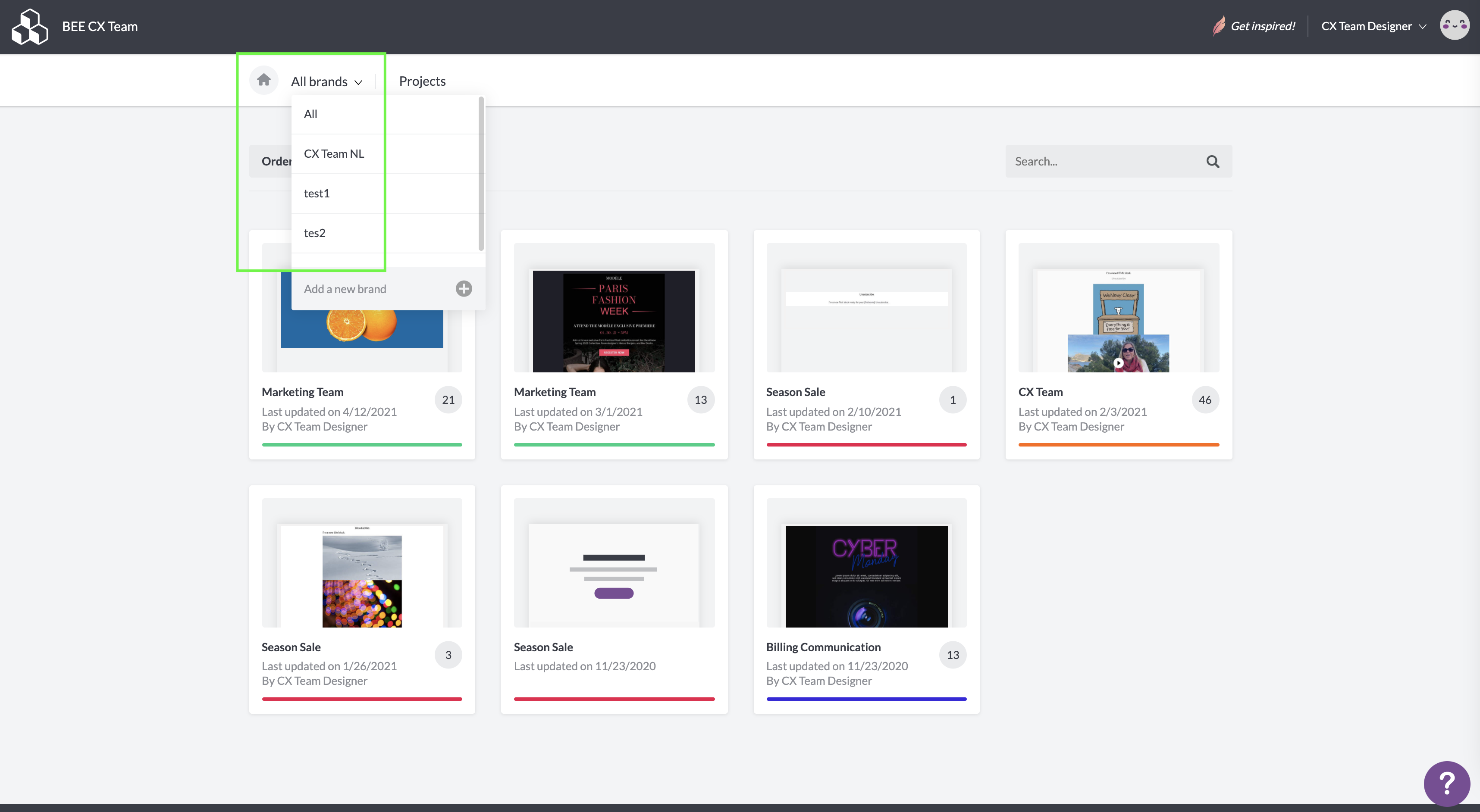 User Access Permissions
Need to temporarily employ a freelancer to help with an email project for a customer? You can easily grant and remove permissions to access a brand. You can also leverage user roles to decide who can do what in each brand, such as restricting access to locked content directly within the BEE editor.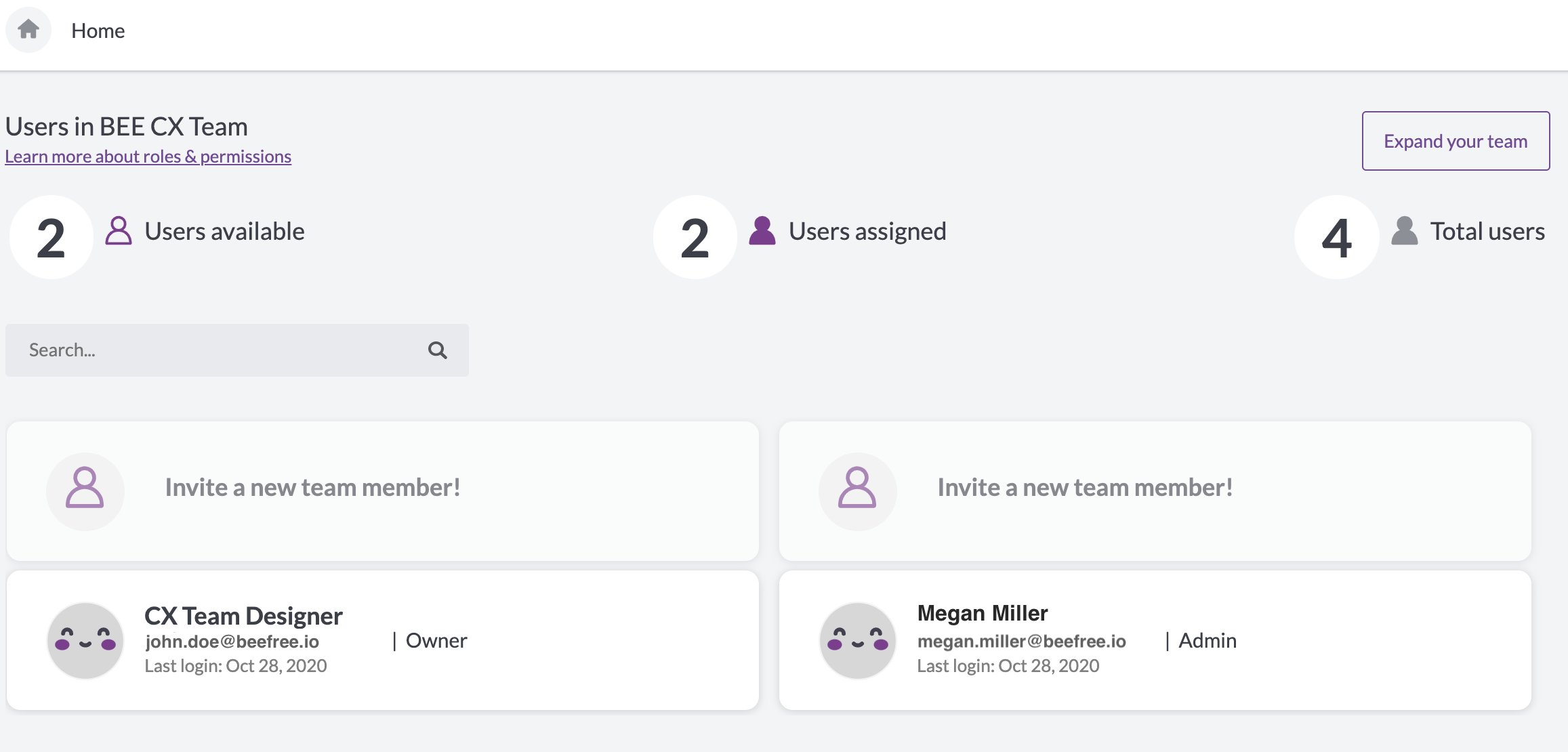 Brand Style and Settings
For each brand, you can define:
Fonts, merge tags, and special links are automatically loaded inside the BEE editor when working on an email in that brand, so only authorized fonts can be used.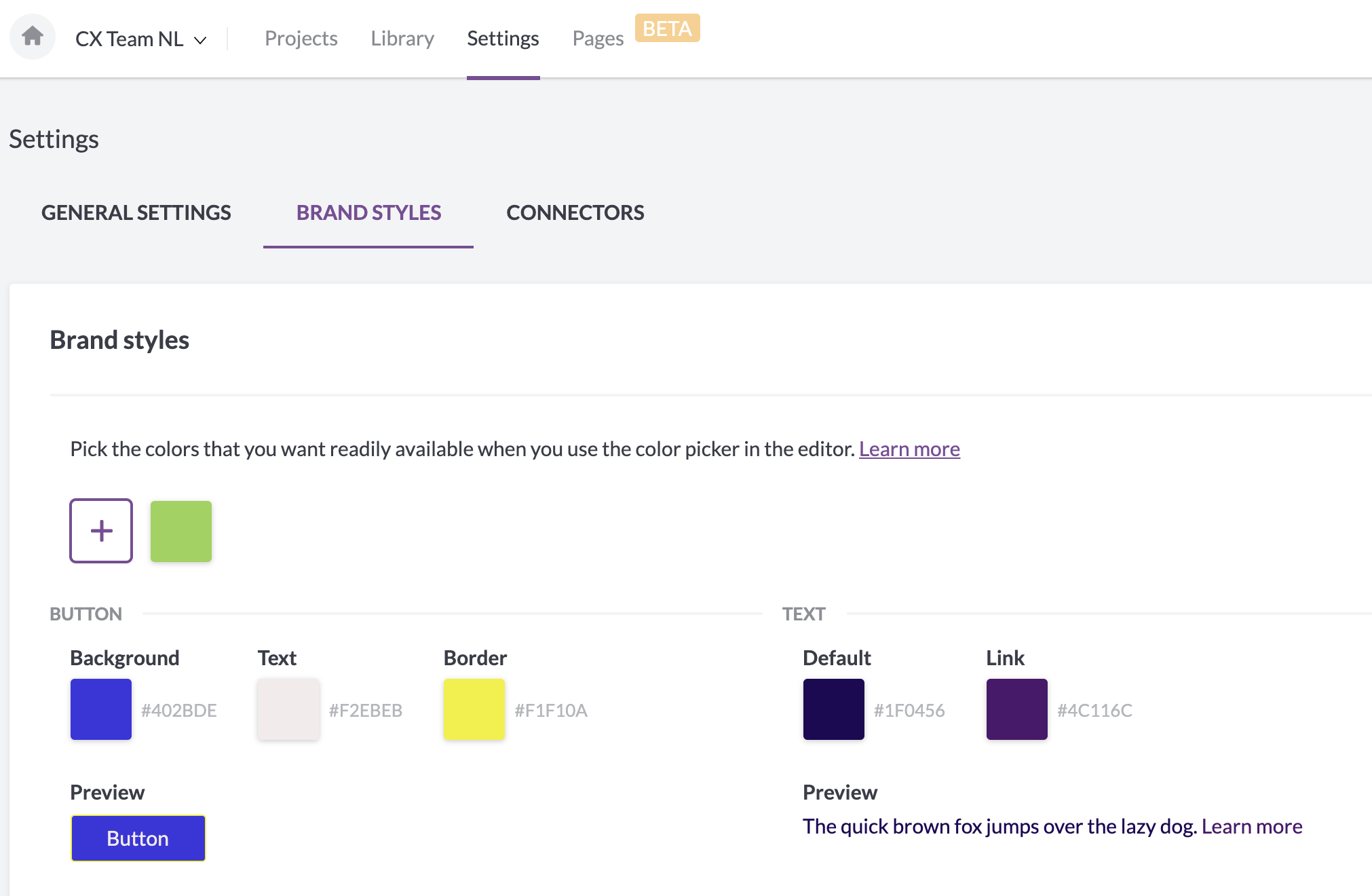 Learn more about how to use brands in BEE Pro Agency.
Add comments and mentions to your designs
The commenting feature allows you to add a comment to the section you need to edit. Also, now you can add a tag with your colleagues' names. They will receive a notification in their inbox and you can also check your notifications on the dedicated area.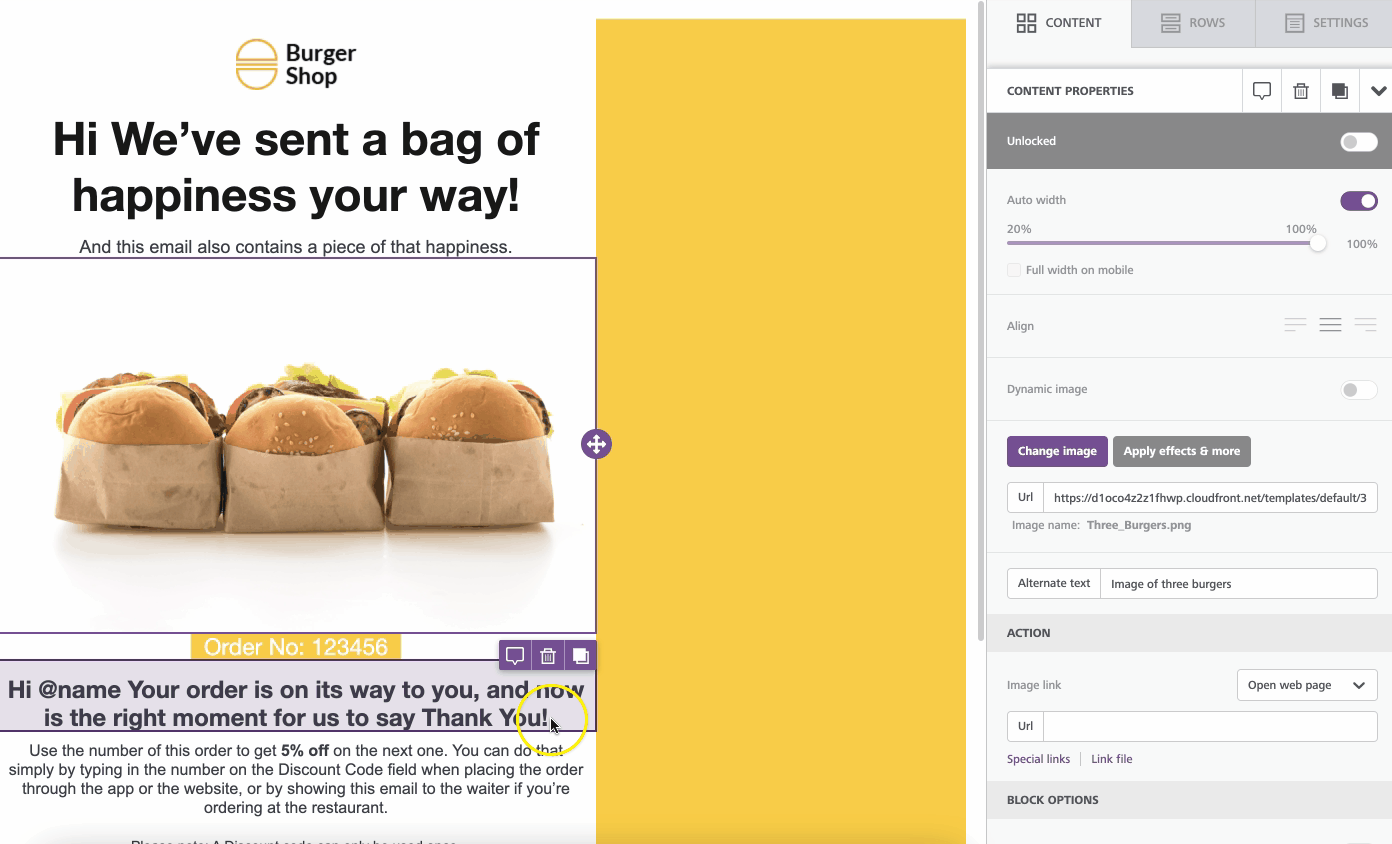 Connect to premium connectors
There is plenty of connectors you can take advantage of, together with the standard ones. You can also push your emails to Active Campaign, Hubspot, Klaviyo and Sendgrid.