About Agency
BEE Pro becomes Beefree
We're still the same design suite you know and love, just with a new name. Our team is working hard to update our documentation, but you might still see some information or screenshots that are out of date.
Overview
Agency is a legacy plan. In other words, it's no longer available to purchase. If you were previously an Agency subscriber, you can continue enjoying its features. We'll take a closer look at Agency features in this article. Please see our article about available plans for more information about plan changes.

If you are looking for more collaboration features, check out our Enterprise plan. You can also talk to Sales about which plan is right for you.
Support for Multiple Workspaces
Are you designing an email promotion for a client? Or are you designing transactional emails for your e-commerce business unit? Assign Folders to Workspaces to better manage your design creation workflow. You can connect each workspace to their own Mailchimp, HubSpot, SendGrid, etc. account. This can help to create efficiency in your export workflow.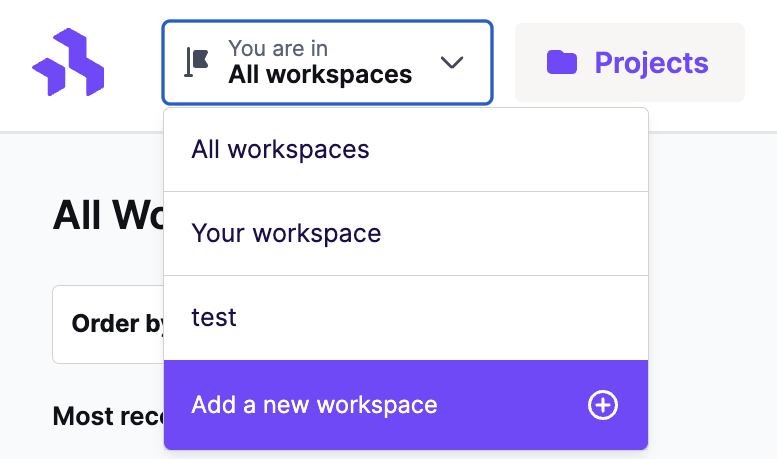 User Access Permissions
Do you need to temporarily employ a freelancer to help with an email project for a customer? You can easily grant and remove permissions to access a workspace. You can also leverage user roles to decide who can do what in each workspace. For example, restrict access to locked content directly within the builder.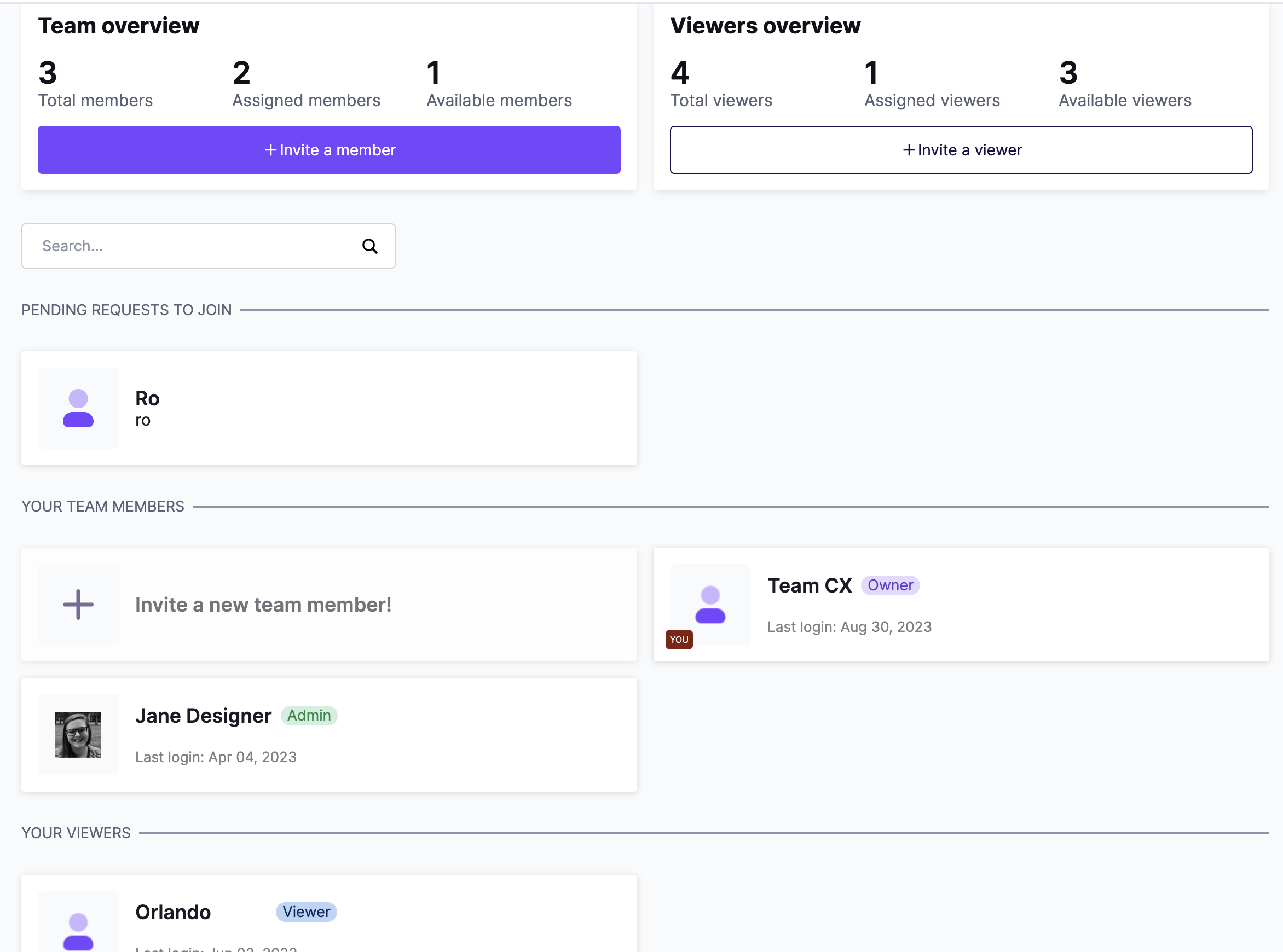 Workspace Style and Settings
For each workspace, you can define:
Workspace settings are automatically loaded inside the builder for that workspace. This enables you to restrict your users to certain styles, such as fonts and templates.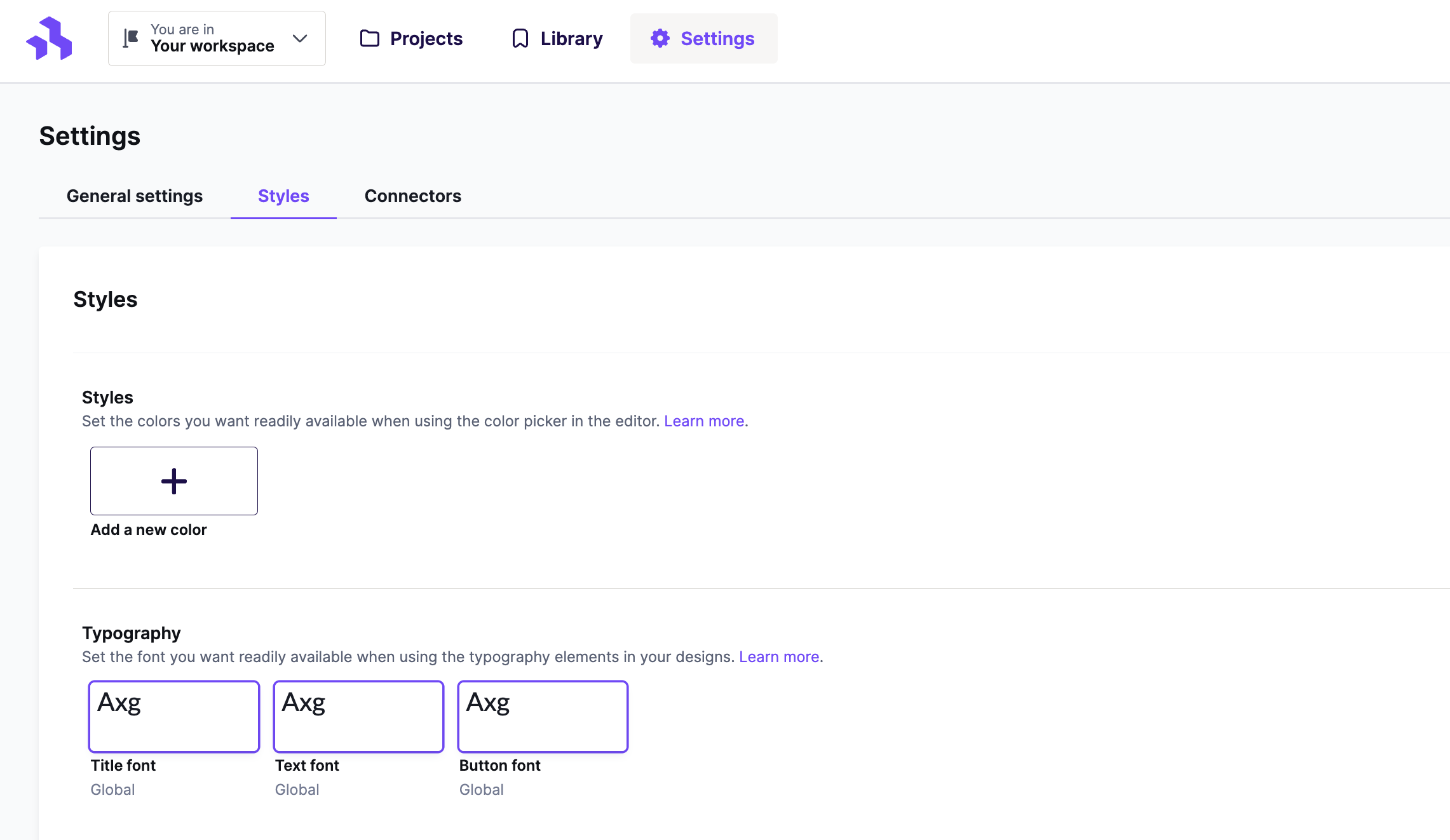 Learn more about how to use workspaces.
Add comments and mentions to your designs
The commenting feature allows you to add a comment to content blocks and rows. You can also add a tag with your colleagues' names. They will receive a notification in their email inbox. Users can also check notifications in the dedicated notifications center.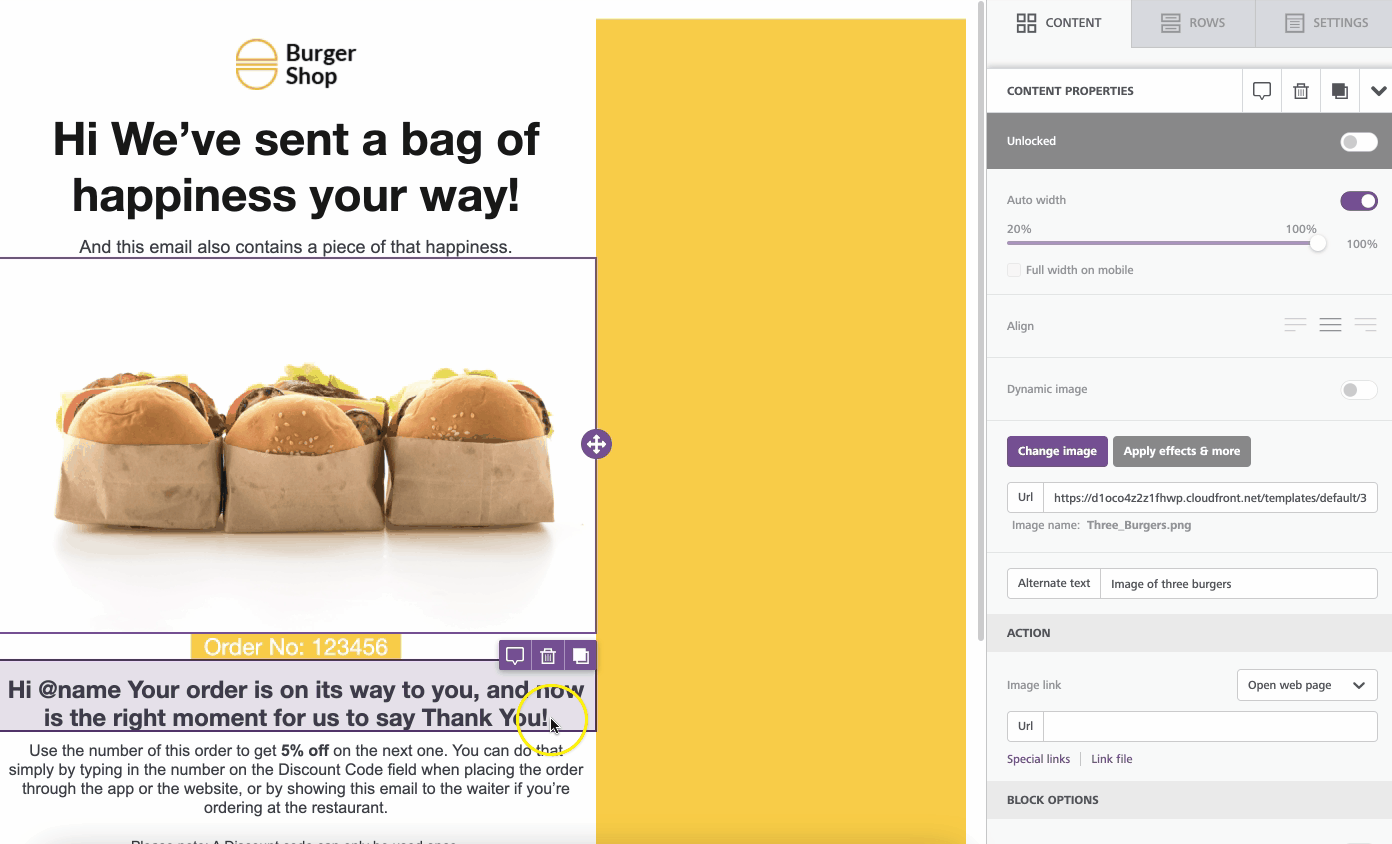 Downgrading legacy Agency plans
If you wish to downgrade to Team or Free, then you will most likely need to consolidate your assets. This means you will need to change how your designs are organized.
Consolidation may look different depending on the plan types that you've chosen. As a result, we've compiled some frequently asked questions that we see on this topic.
If you have any questions about this, we strongly suggest contacting the Beefree Customer Experience team by clicking the link at the bottom of this article.
What do I need to do to consolidate my assets?
The downgrade feature will perform consolidation for you. However, you can always consolidate according to your preferences before requesting the downgrade.
Consolidation options are only triggered if the system sees something outside of policy. Keep in mind that even empty workspaces or folders will trigger consolidation!
Changing to Team? You're going to lose access to multiple workspaces. You can use the copy folder feature to move the assets you want to keep to a single workspace. You'll need to delete any workspaces before downgrading.
Changing to Free? The Free plan just allows you to maintain 10 designs in a single folder. To manage which designs you want to keep, delete any that you no longer need.
How will the downgrade impact my additional users?
This depends on the type of downgrade you are performing.
If you are downgrading to the Team plan, you can keep all your users. However, only two users are included in the cost of a Team plan.
If you are downgrading to the Free, you will keep your users, but they will all be given the Admin role.
If you have any questions, feel free to contact us.