About BEE Free
Are you looking for documentation about the free BEE Pro plan? If yes, please check out About BEE Pro Free. If not, read on!
Overview
You can use BEE Free, the original free version of the BEE email editor, on beefree.io. BEE Free allows you to create an email or page using its innovative, easy-to-use features.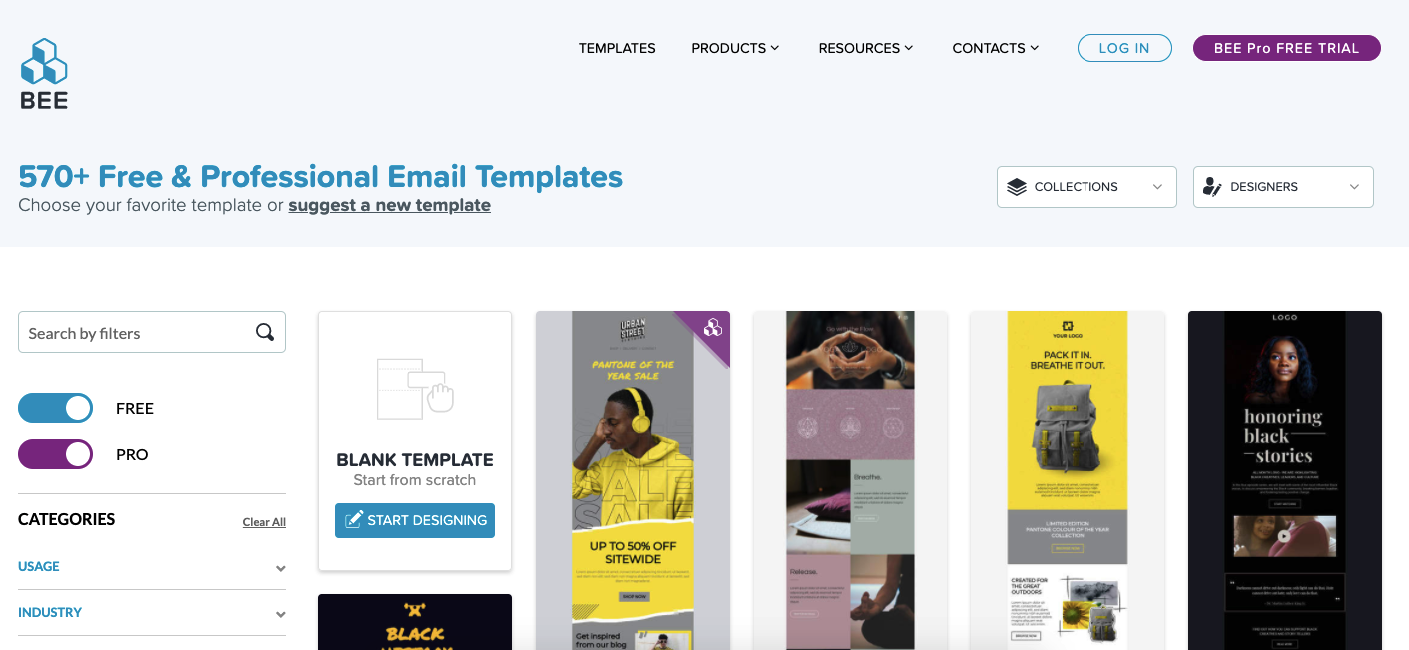 You can then preview the design to see how it will likely look in your email client, and send a test to yourself.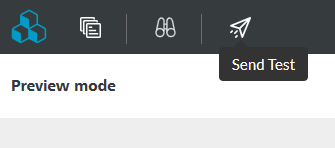 Once your design is complete, download the HTML source code as a ZIP file. You can use it to send an email or host a web page through an external application.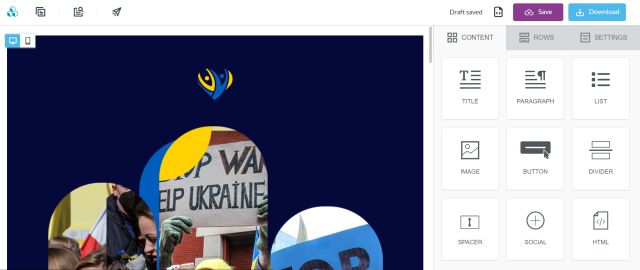 Please note
BEE Free is not associated with BEE Pro. It does not require credentials for you to use this version of the builder. Nothing you create in BEE Free is stored on our servers. You can simply start designing in BEE Free by visiting our website.
We recommend using BEE Free to test the builder before signing up for one of our services. We offer two products:
BEE Pro is an email and landing page design suite built around the BEE builder.
BEE Plugin is an embeddable version of our builder that can be used in your platform or application.
When you use BEE Free, you agree not to send spam, post inappropriate content, or violate any of the terms mentioned in its Terms of Use. In particular, you may never use the "Send a test" feature to send unsolicited emails.
For more information on using BEE Free, we recommend checking out these articles next: